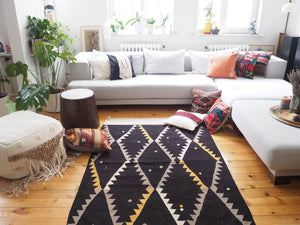 Who are we?
Bohemtolia presents the products with its unique taste inspired from Anatolian rich cultural heritage. We believe that everything has a soul and colors has its own voice and every pattern tells a story. We are here to help you to create personal and unique living spaces in your home so you can enjoy the life. Whether you want to focus on the whole picture or on details, you shall reflect your taste through the bohemian and chic collection of Bohemtolia.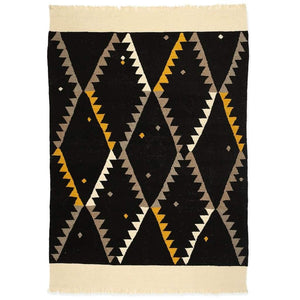 Blog
---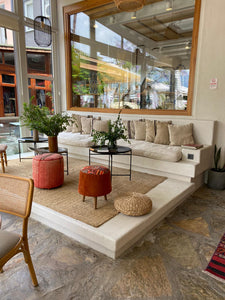 Bohemian or boho-style decoration can create a warm, inviting, and eclectic atmosphere for a coffee shop. Here are some ideas to incorporate bohemian elements into your coffee shop's decor: Colorful...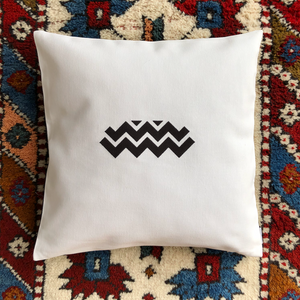 The fact that the Sun is Aquarius gives the person an idealistic, non-mold thinking and a different and stable structure. A sense of independence and respect for everyone's rights is...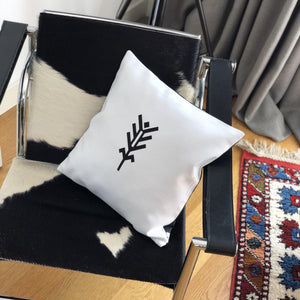 The period between 23rd of August and 22nd of September is the time for Virgo. While the Sun is in the Virgo, it forms a structure that is analytical, practical, logical,...